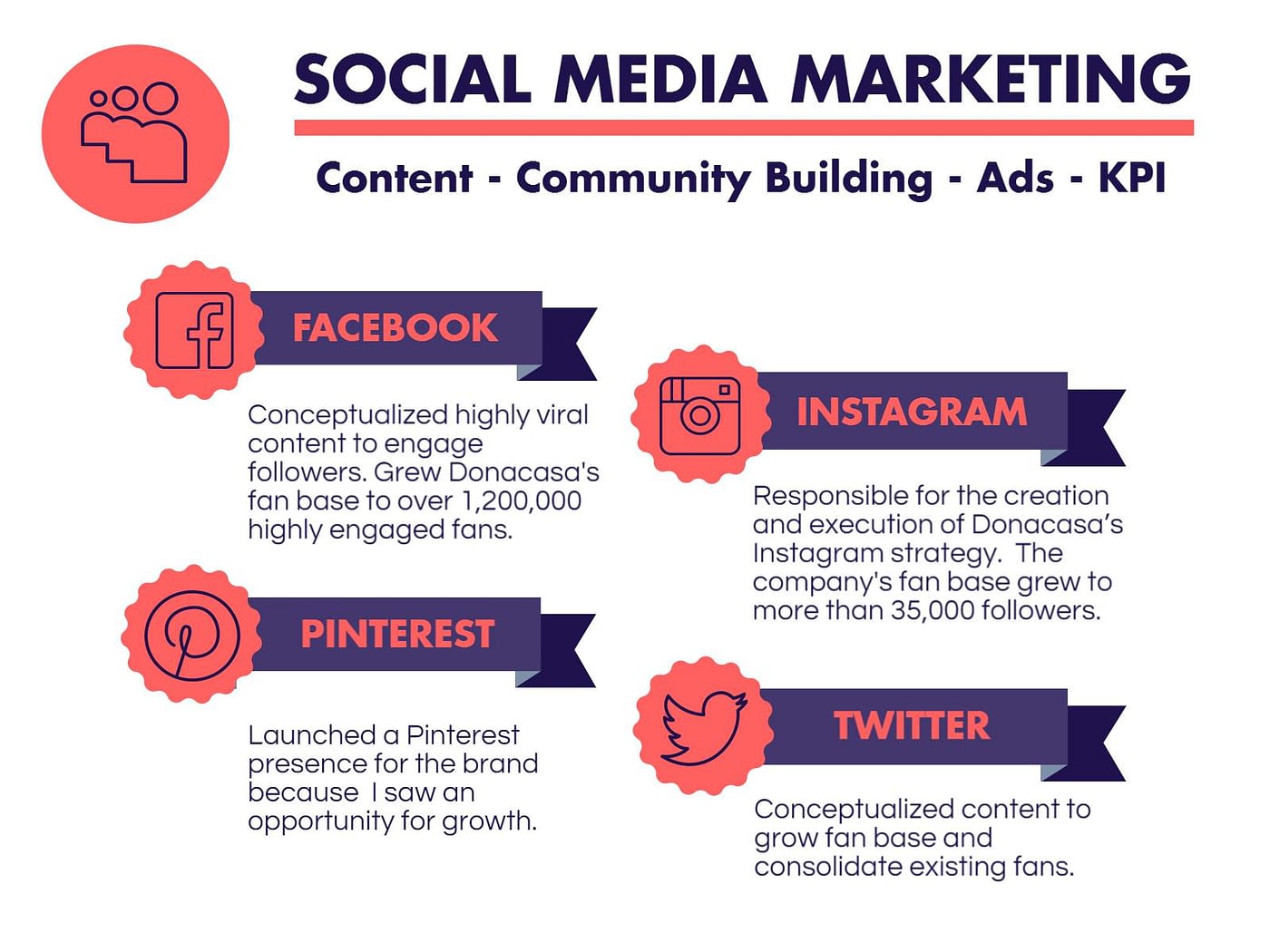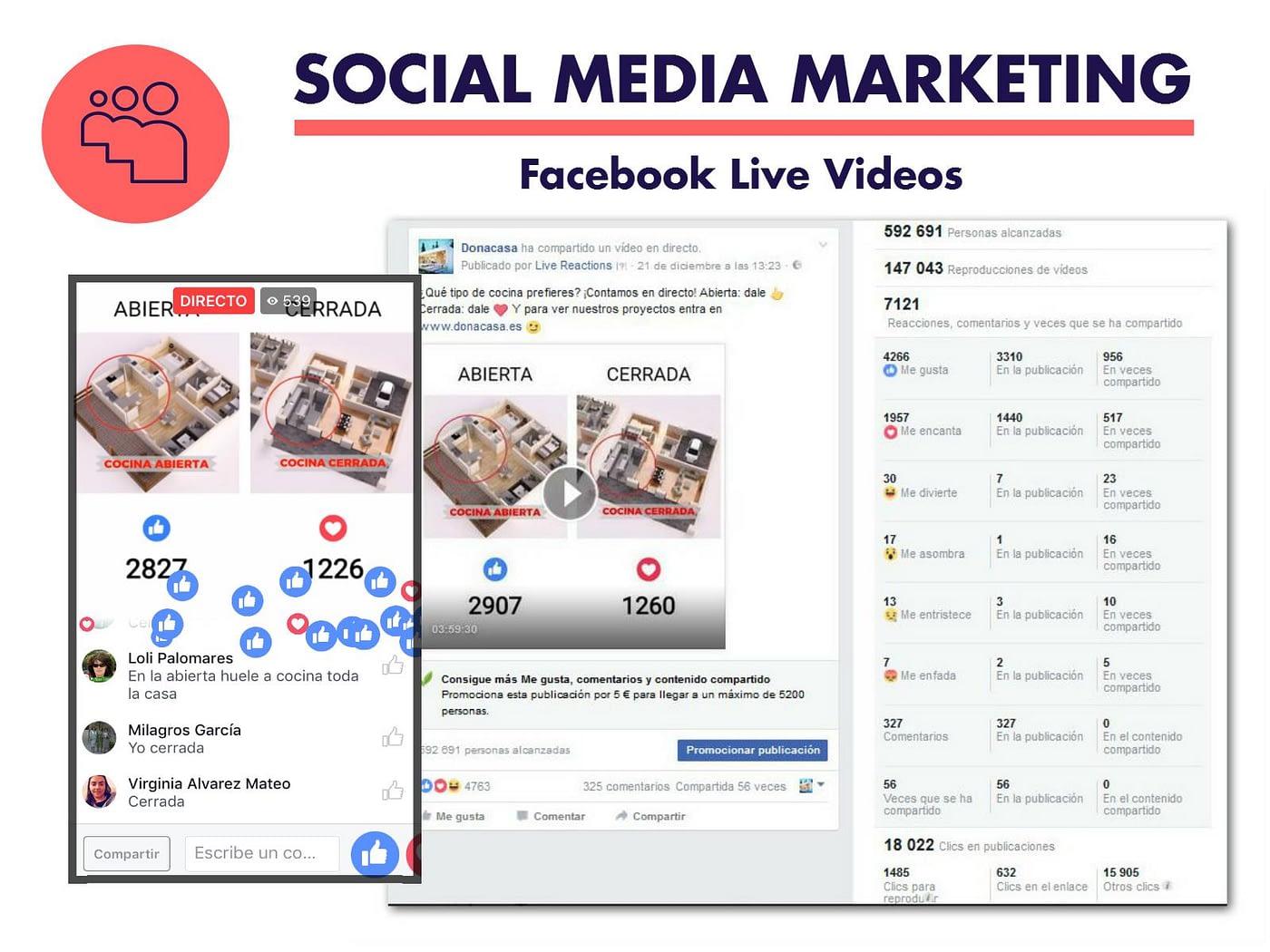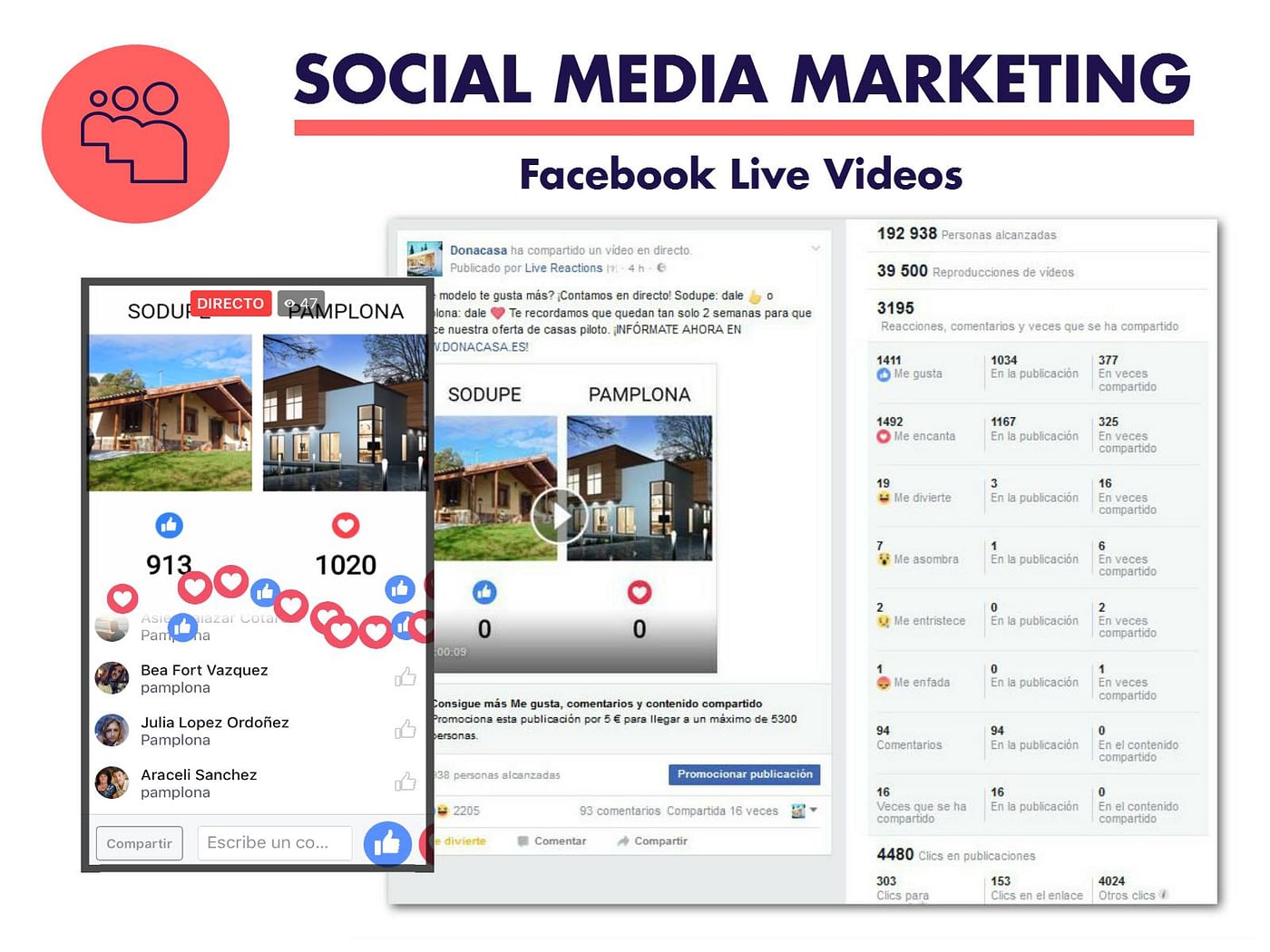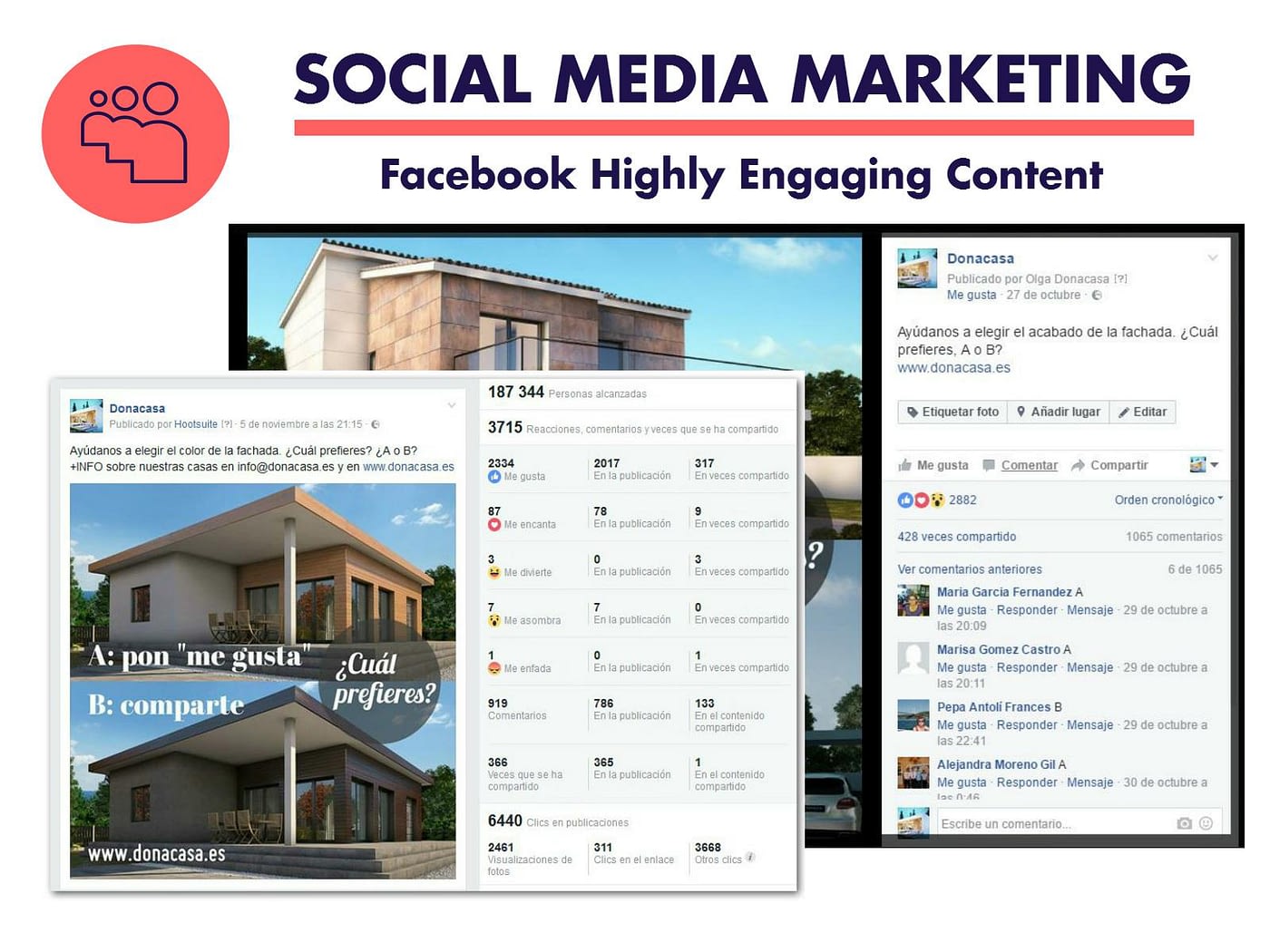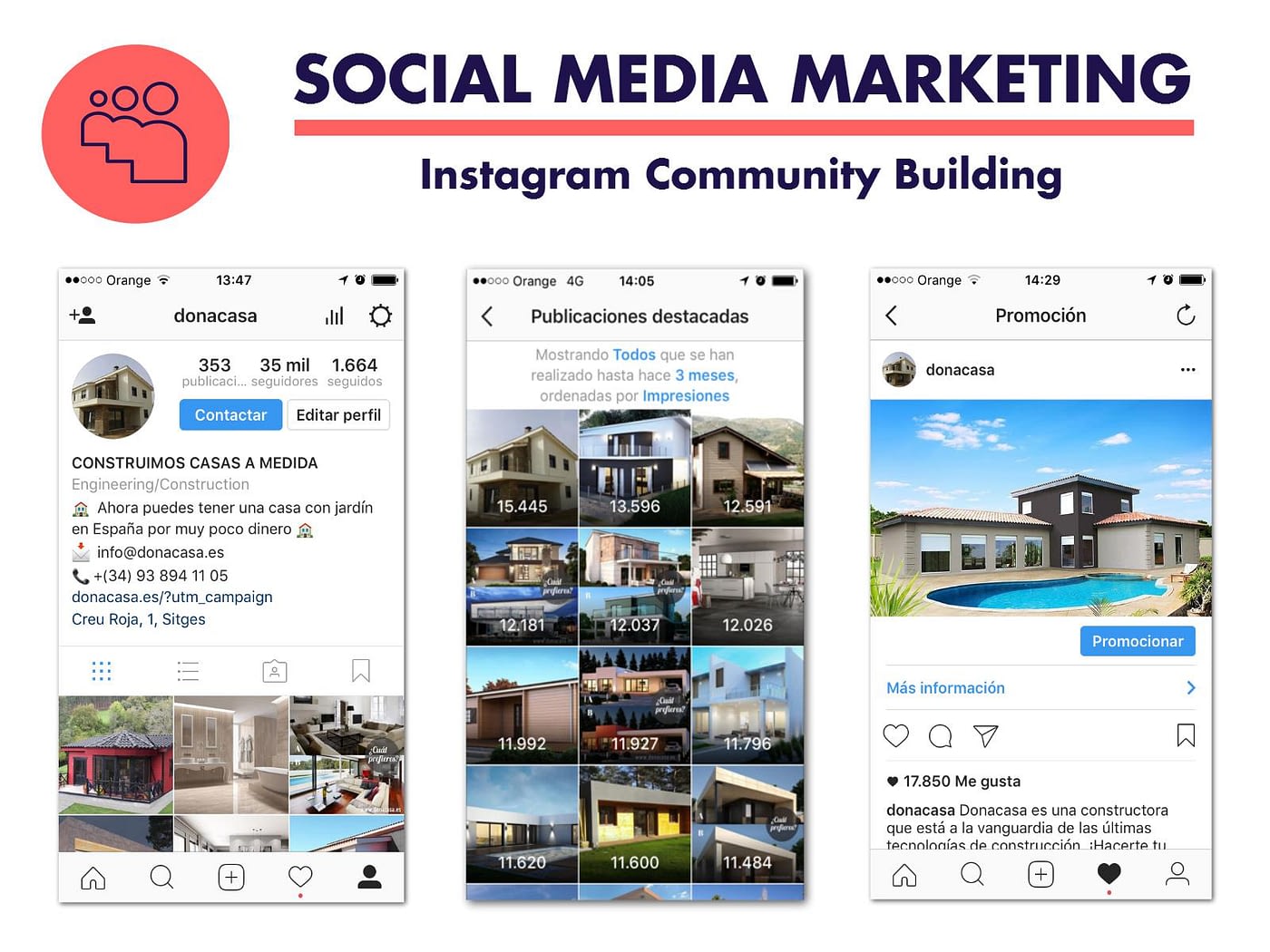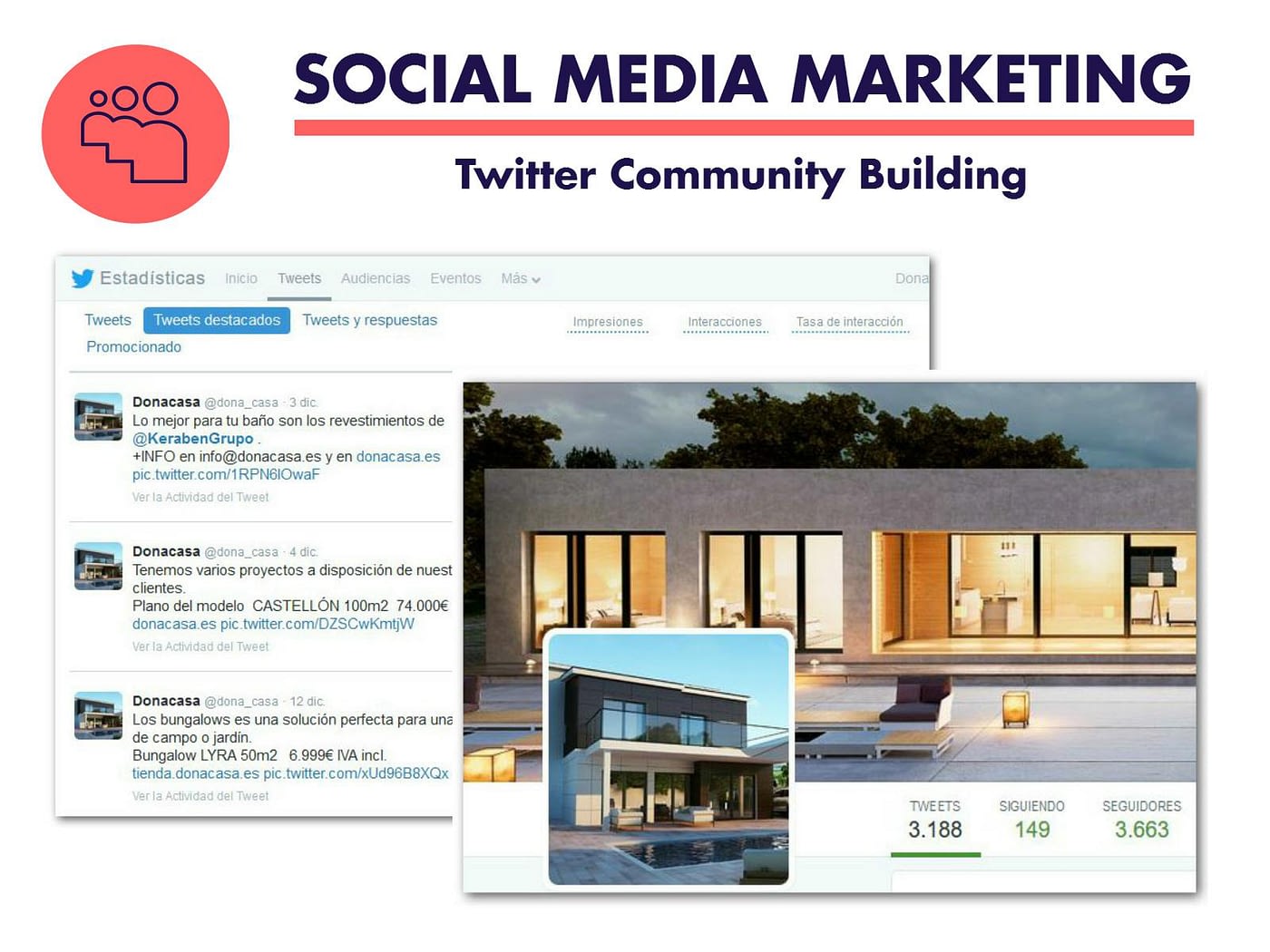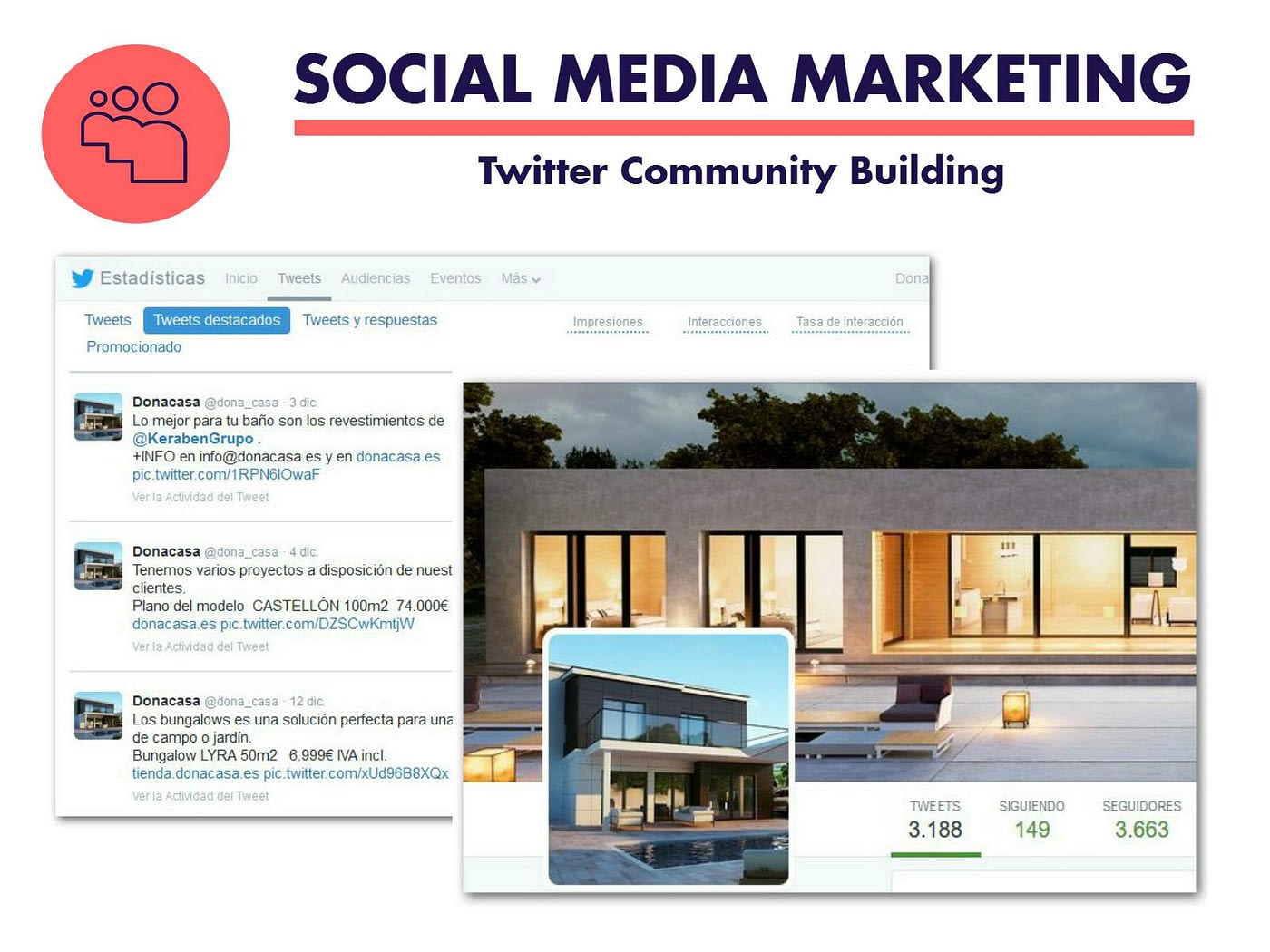 About the project
During my work for Donacasa I focused on 2 social networks that brought the most leads for the company, Facebook and Instagram. I designed the content strategy for these networks and also for Twitter and Pinterest.
FACEBOOK: I conceptualized highly interactive content, such as live video with voting, to engage followers. I increased Donacasa's fan base to more than 1,200,000 highly committed followers.
INSTAGRAM: I was responsible for the creation and execution of the Donacasa strategy in Instagram. The company's fan base grew to more than 35,000 followers.
TWITTER: I conceptualized attractive content to increase the fan base and consolidate existing fans.
PINTEREST: I launched the presence in Pinterest for the Donacasa brand because I saw an opportunity for growth.